Covering probability or data handling in maths and using lesson time to generate data? Well, it's already been done for you:
This is a re-blog post originally posted by PrimaryIdeas and published with kind permission.
The original post can be found here.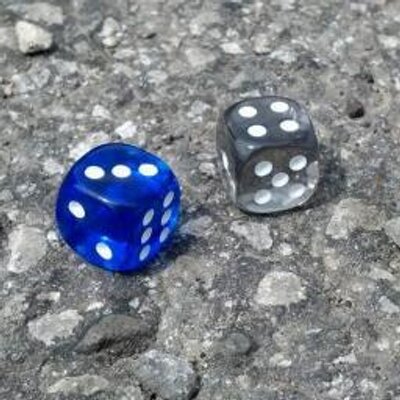 Image credit:
@RollADay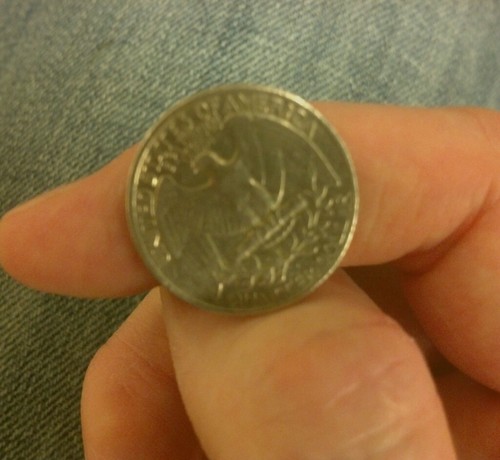 Follow the accounts. Use the data. Maybe even share with the accounts what's been produced using the flips and rolls.
---
You need to Login or Register to bookmark/favorite this content.